About Us
The Friends of Sally's House organization increases community awareness and provides financial support to Sally's House, a program of Circles of Care, Inc. Sally's House has been in operation since 1993 and is a 'one of a kind' program in Brevard County providing transitional residence and counseling support for mothers in recovery.
Sally's House is unique in that it is a residential program which allows women to keep their infants and young children with them as they strengthen their recovery and learn parenting and life skills. A primary goal of Sally's House is to prevent and reduce the life-long impact of prenatal exposure to alcohol and drugs; therefore, pregnant women are assured to have access to prenatal care, parenting education programs and are given priority admission to Sally's House.
Friends of Sally's House is committed to raising funds to support this program and in past years have raised enough funds to make repairs and upgrades to Sally's House, fence the property, add a playground, purchase and maintain a program vehicle for transportation, and plant a memorial meditation garden, among other things.
Sally's House saves lives and changes families forever. Within the past year several mothers residing at Sally's House have made lifestyle changes which have allowed for reunification with their children, a happy and healthy drug-free baby was born and further education and employment has become a reality for many of these women. By working in tandem with other Circles of Care prevention programs, residents of Sally's House are empowered to become self-sufficient citizens and capable, caring parents.
As a program of Circles of Care, Sally's House provides a valuable addition to the spectrum of care available from the agency. Circles of Care is a private, not-for-profit company which has served Brevard County since 1963. They provide the comprehensive spectrum of behavioral health and substance abuse care for Brevard County residents.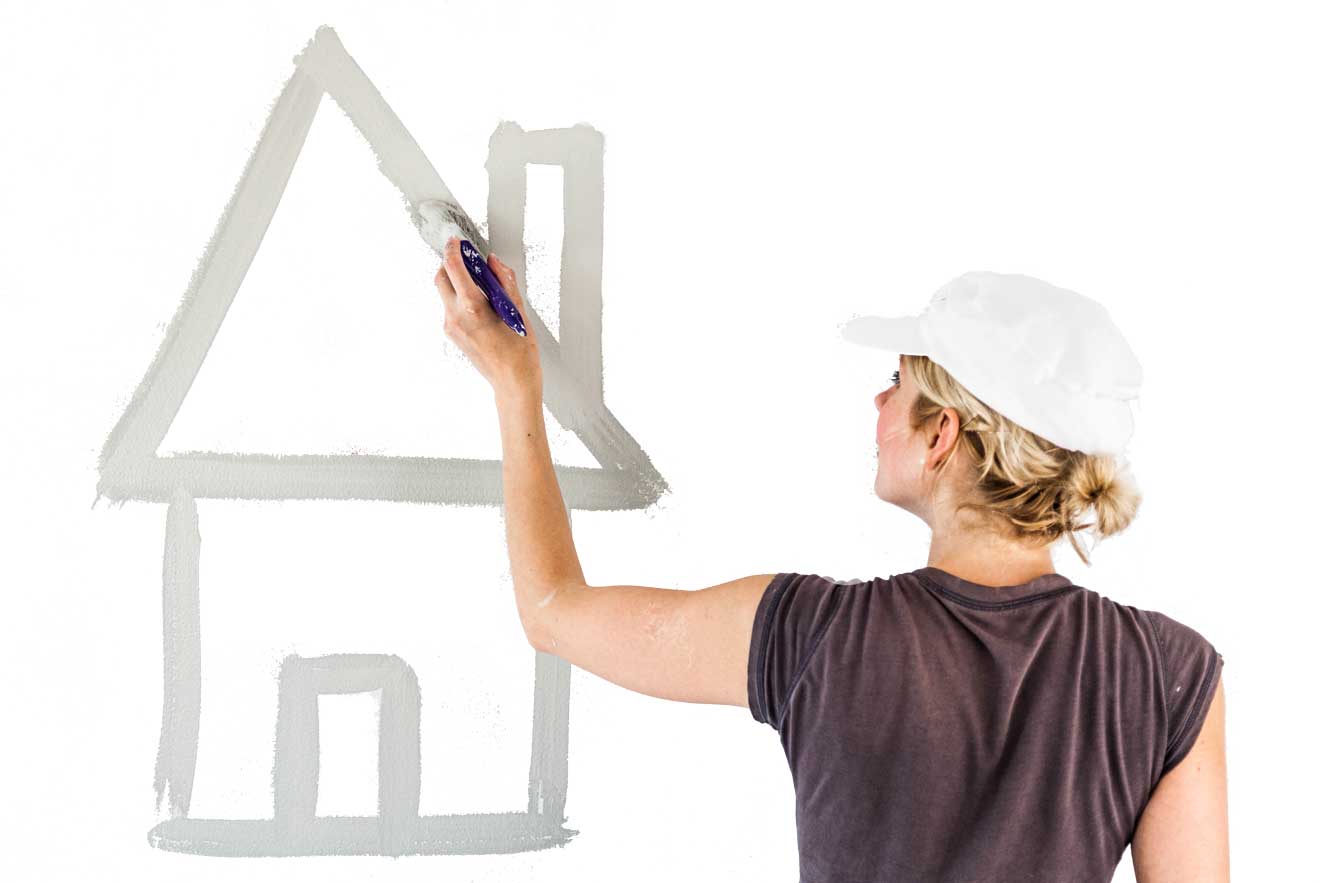 How you can help!
Monetary Donations & Memberships
With your continuing support we can maintain the upkeep of Sally's House.
Become a supporting member so you don't miss our events and updates!
Sally's House is the first step to a home.
We cannot do this without the gracious support from donors such as yourself.
Please spread the word about the Friend's of Sally's House!